Less than 5% of the World Population understands human design. Would you like to be part of this Elite Community?
Daily DHI is your One Minute Daily thought for Mental, Physical & Spiritual balance. Each DHI course is designed to cater to one specific area of your growth. Pick your area of self improvement and self learn.
Keep coming back for new Free Courses & SPRINTS especially designed to build your capabilities and potential with an aim to enhance your quality of life and to make you realise your Dreams & Aspirations.

If you are 18+ sign up to the DHI Courses to gain Insight into Relationship with Self, Others & Universal Energy
I love reading books and listening to music in my me time. I consider "Me Time" as a necessity and not a luxury.
Ms. Manisha Koppar

I feel that the session on Sibling Rivalry was very useful. The school conducts excellent mother's workshops.
Effects of social media on teenagers was a very effective session. We appreciate the efforts of the school and management.



Aman Ajesh Chandran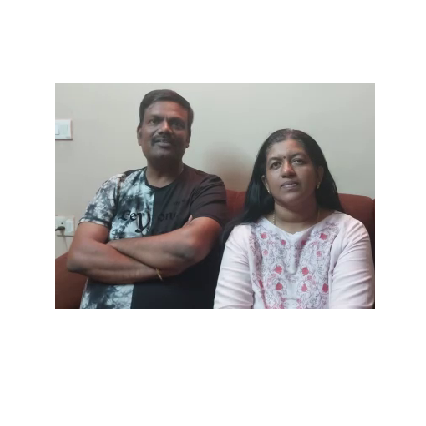 Dr. Manjula Pooja Shroff
Soul Nourishment Coach
The CEO of Kalorex group Dr. Manjula Pooja Shroff is an Edupreneur, Vlogger, Podcaster and Achiever of her own kind who inspires many.
SHROFFism is to help you discover the power of unleashing your true potential of body, mind and spirit by understanding and applying tools to optimize the human design.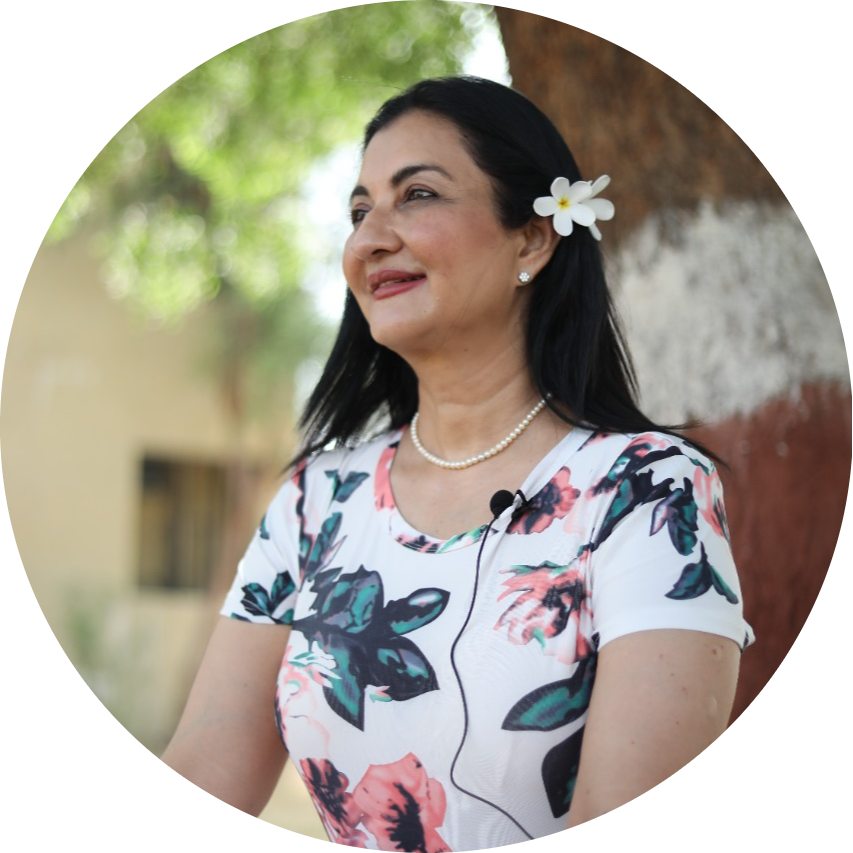 Energy is your Life Force
SHROFFism Courses comprise of a pool of concepts, methods and tools to impact the human
energy fields to elevate mental, physical and spiritual well-being leading to balanced and centered life.

Check your inbox to confirm your subscription